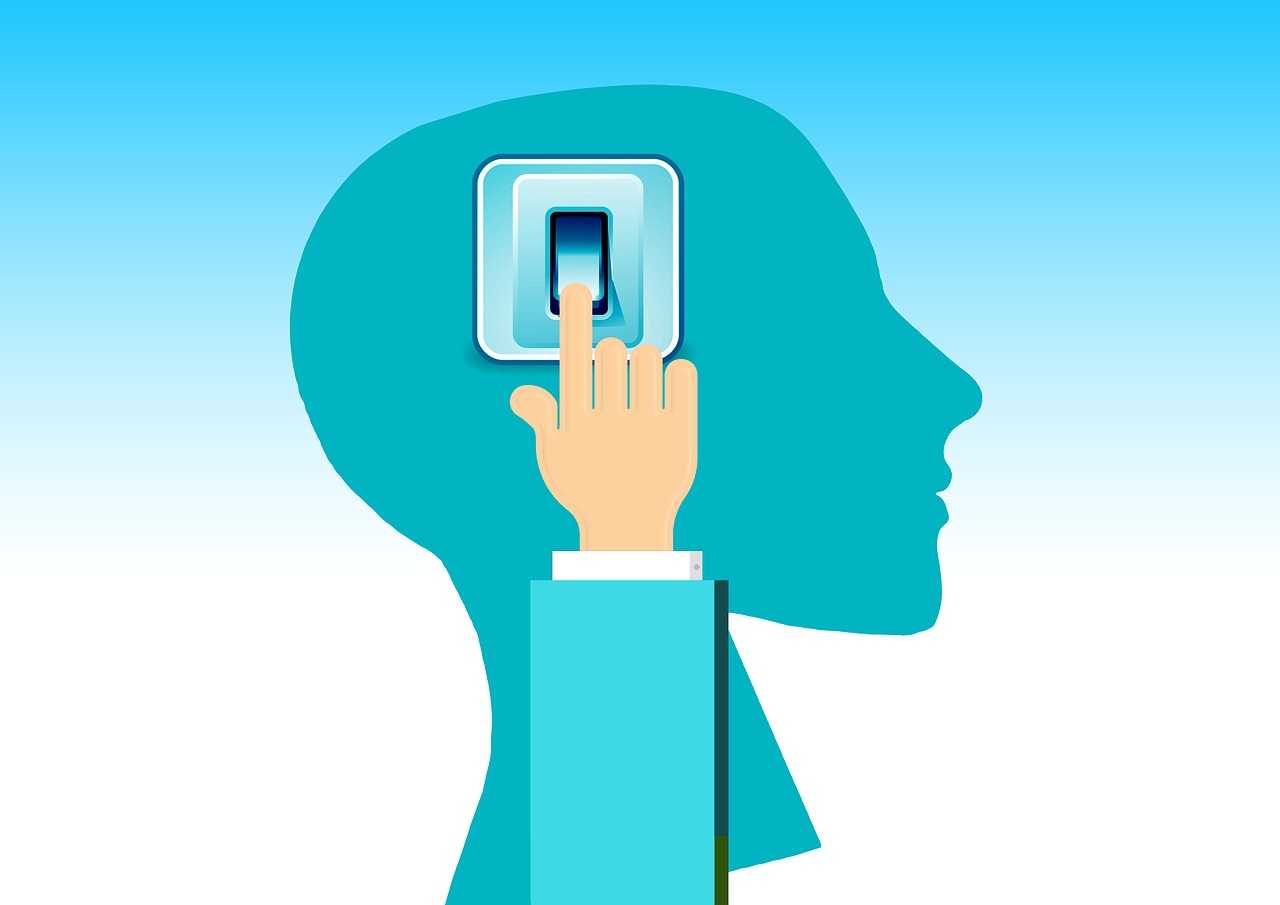 Let me ask you this: Do you have days where you can be so productive at work, in your office, in school or university, and on other days, you find it tough to even remember where you left your car keys, and by the time you actually get to work you feel like its time for a nap!
Well…you are not alone. It happens to many people and for some of us it becomes such a regular occurrence that we start to believe it's normal to have brain fog and lack of clarity. Even worse, some of us almost forget what it feels like to be full of energy and get S##T done in a productive way!
Today we talk about something which really does matter: FOCUS and BRAIN POWER!
When it comes to focus, it very simply comes down to mental energy — how much energy you have, where you get that energy from, and more importantly, how you use it? SIMPLE RIGHT? Well, not exactly. In today's world we are constantly surrounded by distractions, environmental toxins, sedentary lifestyles which all affect our energy levels.

We hope you enjoy this short episode and find it helpful!
Health Tip of today's episode:
"How to Master Your Morning Routine and Win The Day?" (YouTube Video)
Your lifestyle choices today can change the world tomorrow, so why not change it for better?
Dr Stefan Gospodinov DC (MChiro)
Instagram: @TheFunctionalHealthCoach
Life Chiropractic: Life Chiropractic Clinics
Facebook: Stefan Gospodinov DC
Twitter: @Stefan_G1988